Building and Clouds
Pick-up Truck 1.0
Needles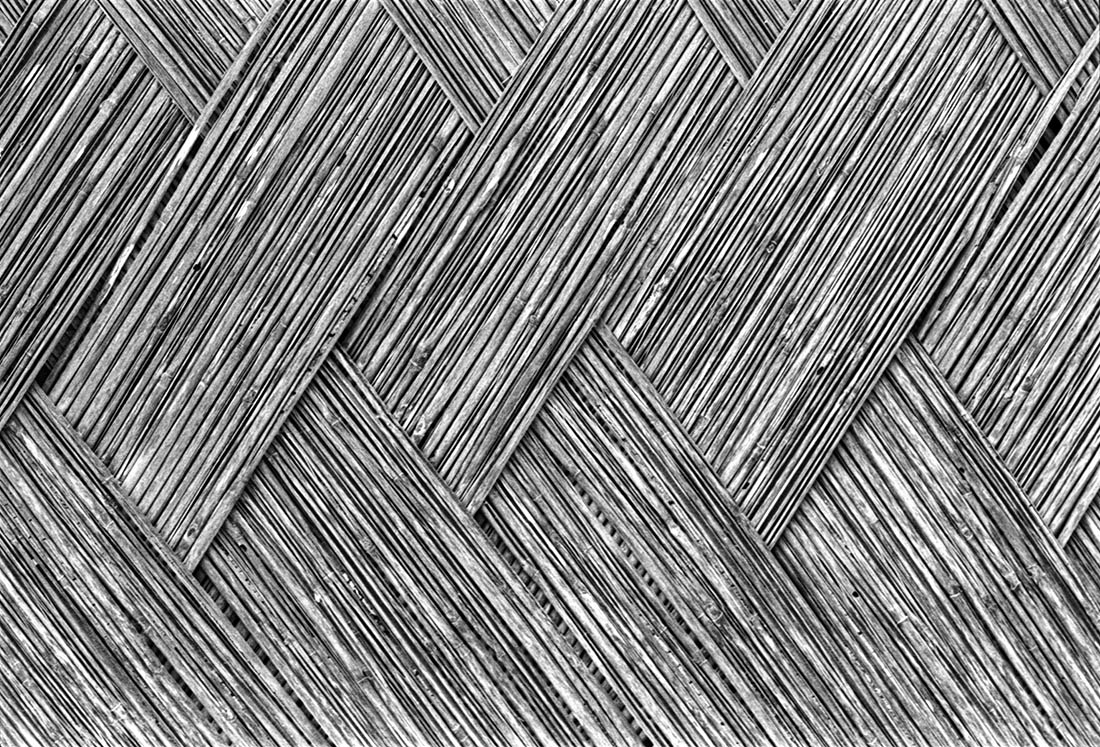 Matt Detail
Corunchio Pavers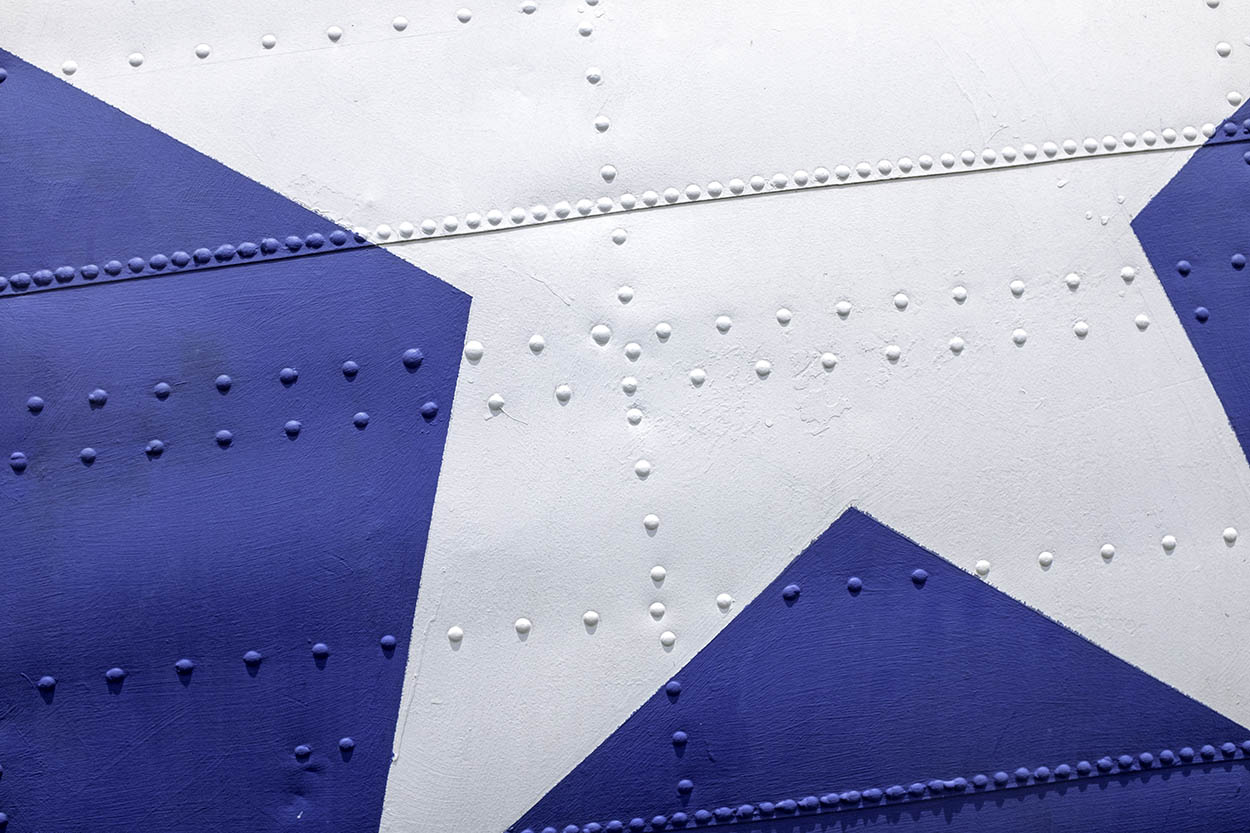 ...and Rivets
Waves
Pipe and Hat
Rice Stadium
Roofing Study
Architectural Study
TVM…
Building and Clouds
Took this with my Rollei 35s using Ilford 100 black and white film.
Pick-up Truck 1.0
Needles
…wouldn't you love to get your finger caught in this?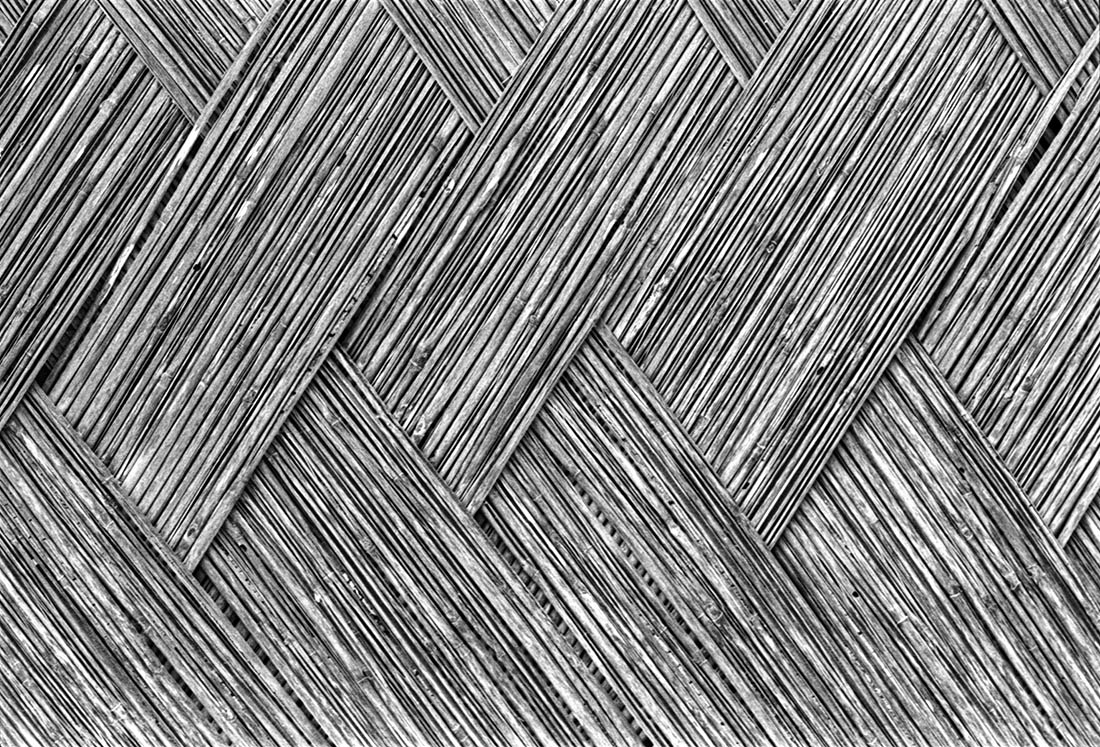 Matt Detail
…found this detail Okinawa a few years ago.
Corunchio Pavers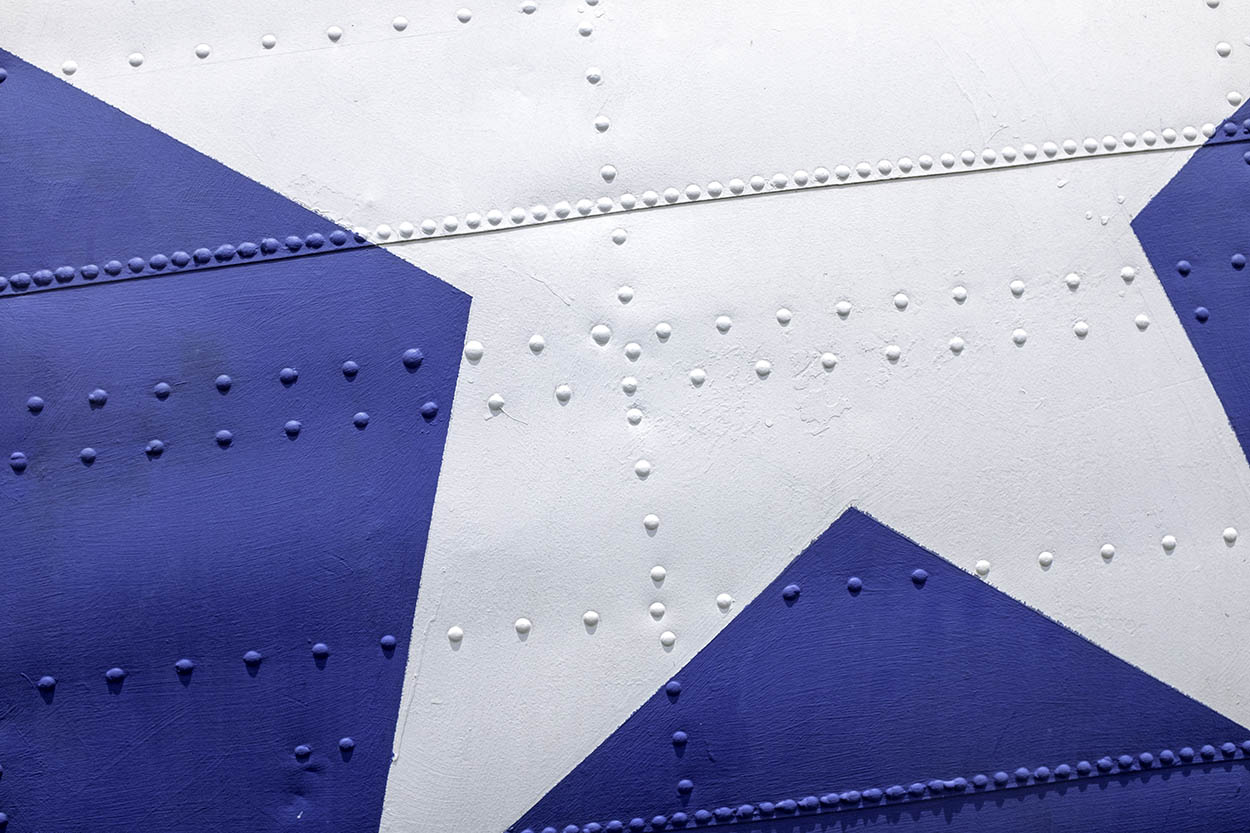 ...and Rivets
DC-3 side marking
Waves
Residential roof near Kin, Okinawa
Pipe and Hat
…found on a wall in Glasgow
Rice Stadium
…just had my Rolleiflex refurbished and hiked over to Rice to give it work out…not bad. I was at Rice about 9AM to get this…the sun was still fairly low. I had forgotten just how much fun using film can be.
Roofing Study
near Kin Village on the island of Okinawa
Architectural Study
…taken in Houston., TX at Rice University
TVM…
found this bit of art at the Tesuque Village Market in Tesuque
1
2
3
4
5
6
7
8
9
10
11
12